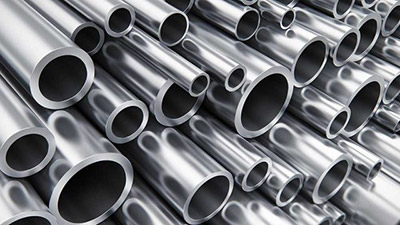 Hop dip galvanizing
CoastalZinc® Zinc ammonium chloride is used as a metal surface treatment agent. The flux is widely used in galvanizing, brazing and tin plating. Because of its unique ability to remove oxides and salts on the metal surface, it ensures a good metal-to-metal bond. Moreover, it has the ability to corrode metal oxides (MO), which can generate derivatives of the general formula MZnOCl2.
Galvanizing is a universal anti-rust method. Steel materials of different sizes and shapes can be galvanized. It is widely used in petrochemical, telecommunications, power supply, transportation, construction, machinery, agriculture and other fields.
Zinc electroplating
Chloride zinc plating offer three important advantages:
- Superior brilliance and leveling, rivaling that of nickel-chrome.
- Plating efficiencies of 95–100%.
- Ability to plate substrates such as cast iron and, more importantly, steels that have been hardened using any number of different methods.
No matter which bath chemistry is chosen, CoastalZinc® Zinc chloride is the source of the zinc in the bath and is available as either a liquid or a solid. Zinc chloride is normally only used for bath make-up. It is very important that the zinc chloride be lead-free or as lead-free as possible; the presence of lead in the bath will result in a very dull, dark and unrefined deposit and requires "dummying" the bath to remove the lead.

Coastal Zinc Group has always adhered to the production of high-quality zinc chloride, so that the electroplating process has no "worries", not only in the application of accessories and jewelry, but also more widely used in the lead frame of semiconductor and microelectronic components. We insist to the principle of customer first, provide you with professional customized services.