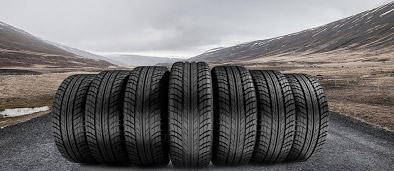 Zinc oxide, as the most important additive in rubber tire industry, greatly improves the thermal conductivity of rubber, it helps tire heat dissipation, and ensures our driving safety. Besides, as a rubber reinforcing agent, active zinc oxide makes, the tire have good corrosion resistance, tear resistance and elastic elongation rate, and enhances the protection of the tire, moreover, the zinc oxide additive prevents the corrosion of mold organisms or ultraviolet radiation on the rubber, and prolongs the service life of the tire.
In addition, zinc oxide also plays an indispensable role in other rubber products, whether it is used in daily life of rubber shoes, rubber gloves and other labor protection products, or to the industrial use of synthetic rubber, latex and other rubber products. Zinc oxide is an essential component in most rubber products. The quality of rubber depends on the activity of zinc oxide. High quality zinc oxide has always been the product of our coastal zinc industry.
"To carry each affirmation with Coastal zinc", that is we always adhere to the concept. To lay a solid foundation for the rubber industry, to protect your interests in choosing our coastal zinc industry, to provide you with high-quality products and perfect services, to let you choose our coastal zinc industry, and return to your satisfaction.