The "8th China Zinc Salt Industry Summit" was held in Nanjing on November 5, 2020. As a co organizer, Coastal Zinc Industry Group moved forward with a brand-new outlook, assisted the summit with innovative technology and filled with enthusiasm welcome friends of the same industry to discussed the win-win "zinc" direction of the industry.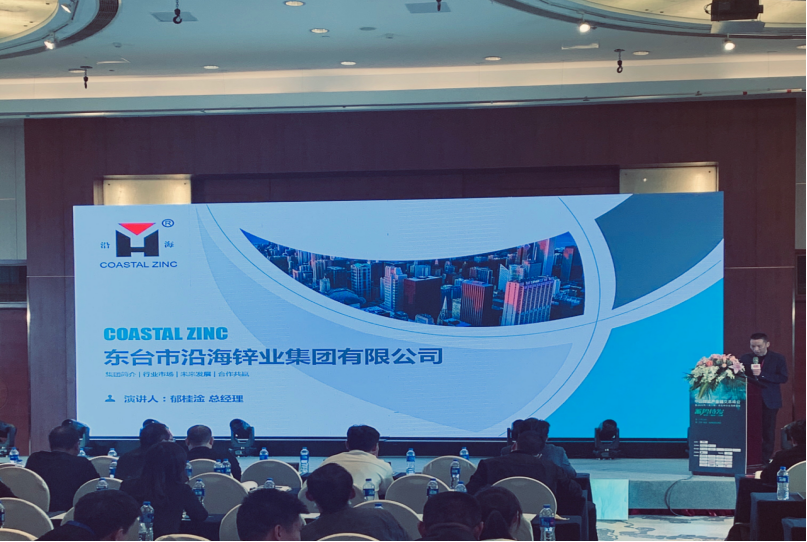 Coastal Zinc Industry Group in 2020 China Zinc Salt Industry Summit
With the theme of creating the future of "zinc", the conference discussed the opportunities and challenges of China's zinc salt export under the new situation, as well as the development status and pattern development trend of China's zinc industry. The conference points out the challenges faced by the export of zinc salt chemicals in China: 1.The intensification of the epidemic and the economic downturn have led to a sharp increase in the risk of contract reversal and foreign exchange collection; 2. The risk of technical and trade barriers; 3. The increasingly strict supervision of dangerous goods; 4. The skyrocketing international freight , Making export enterprises worse. In view of this situation, Yu guigan, chairman of the Coastal Zinc Industry Group, put forward suggestions: 1. Expand product application and wide-ranging applications will promote the continuous expansion of the market; 2. Refine the products and centralize the production enterprises; 3. Make the brand effect, square Can win the market; 4. Complementary advantages and reasonable allocation among enterprises.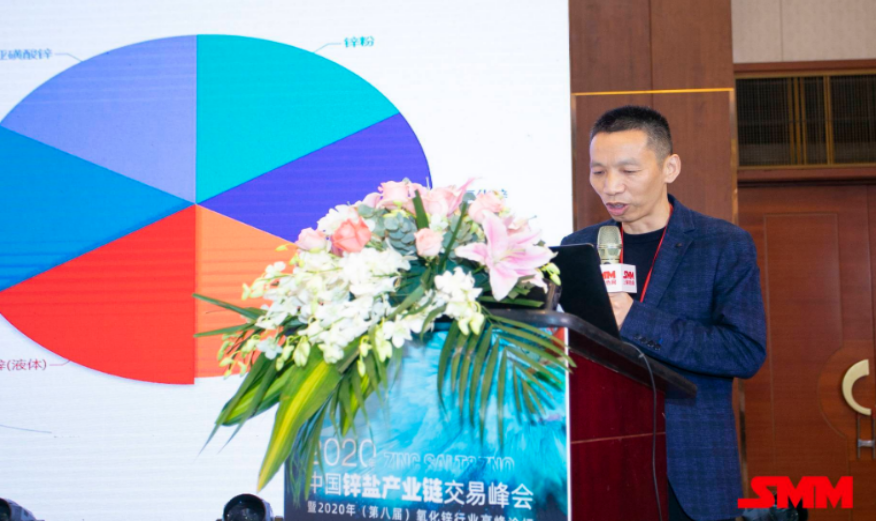 Yu guigan, The Chairman of Coastal Zinc Industry Group
"Relying on technology, making products refined and specialized, using the concept of green cycle, taking the road of sustainable development" is the future development direction of the Coastal Zinc Industry Group. The Coastal Zinc Industry advocates the use of green energy, always adhere to low-carbon development, reduce resource waste and pollution. Ensure that the development of health, safety and environmental protection systems is progressing day by day. "Win win cooperation", chairman Yu guigan pointed out, "The exporters and producers of the zinc industry strengthen mutual trust and cooperation, and win the glory of the zinc industry".