On May 18, 2021, The "2021 (16th) Lead Zinc Summit" came to an end in beautiful city Xiamen. As one of the sponsors, Dongtai Coastal Zinc Industry Group with the elites and scholars of the lead and zinc industry together, gathered here to discuss the development trend of the lead and zinc industry, discuss the current market situation and explore new opportunities in the future.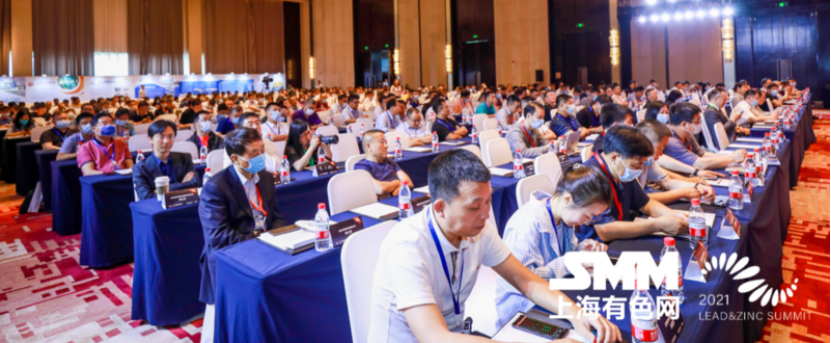 The conference main contents are as follows: 1. The opportunities and challenges faced by lead and zinc industry in the process of high-quality development. 2. operation and Prospect of lead zinc metal futures market. 3. How to empower lead and zinc industry development in supply chain enterprises in the new situation. 4. In the era of big expansion, the zinc ingot tending to be surplus keep strong trend or not?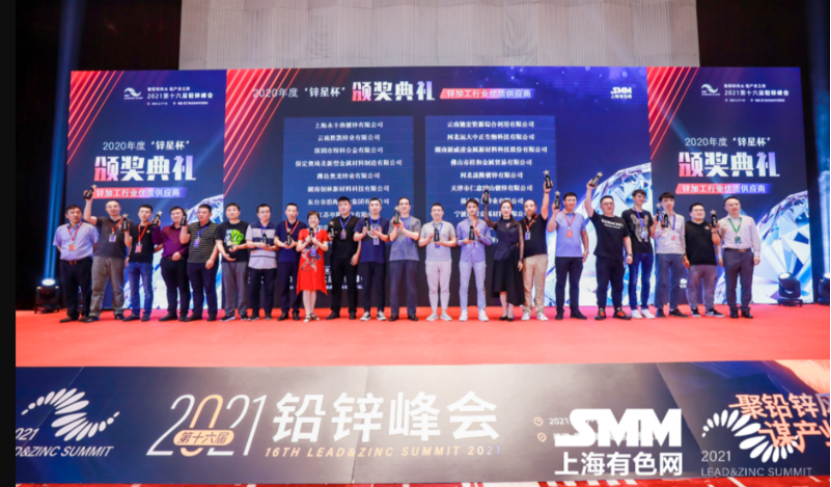 In addition, the conference held a grand award ceremony on "2020 Zinc Star Cup " - high quality supplier of zinc processing industry and green pioneer in recycling zinc resources. Dongtai Coastal Zinc Industry Group stood out in this selection activity and was elected as a high-quality zinc processing enterprise and zinc resource recycling enterprise in the eyes of industry, Won the title of "High Quality Supplier".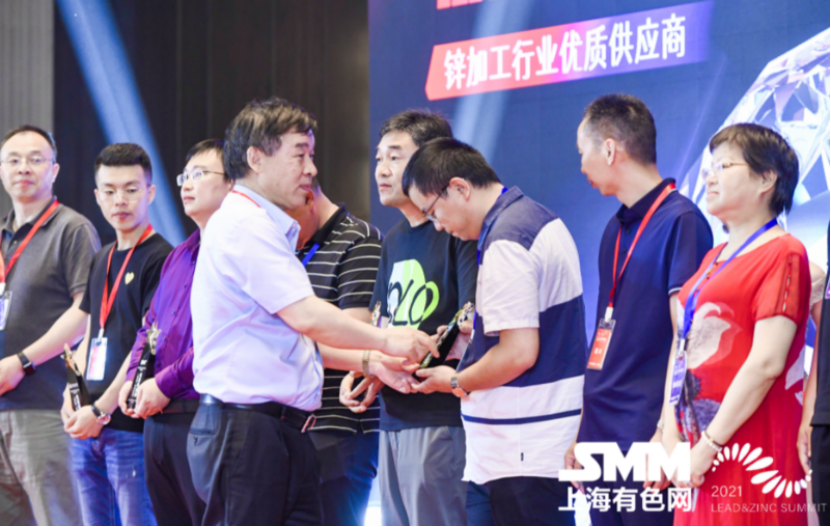 Dongtai coastal zinc industry group, as the leader of zinc salt chemical industry. Always adhere to technological innovation as the guide, uphold the concept of sustainable development; Always firmly credit "zinc" to carry every affirmation, with "zinc"to make better life. Advocate green civilization, live with nature, breathe with the times, and create a better future with fellow travelers.